Hopkins Biotech Network Mentor Program
Hopkins Biotech Network Mentor Program
Are you interested in a non-academic career in the biotech/pharmaceutical industry? Want to learn more about the types of careers available, and how to transition into those roles? Looking to expand your professional network?

The Hopkins Biotech Network is pairing with the CASSS global community of biopharmaceutical professionals to offer you a unique mentoring experience. This program offers a 3-month, one-on-one opportunity with a professional in the biotech industry.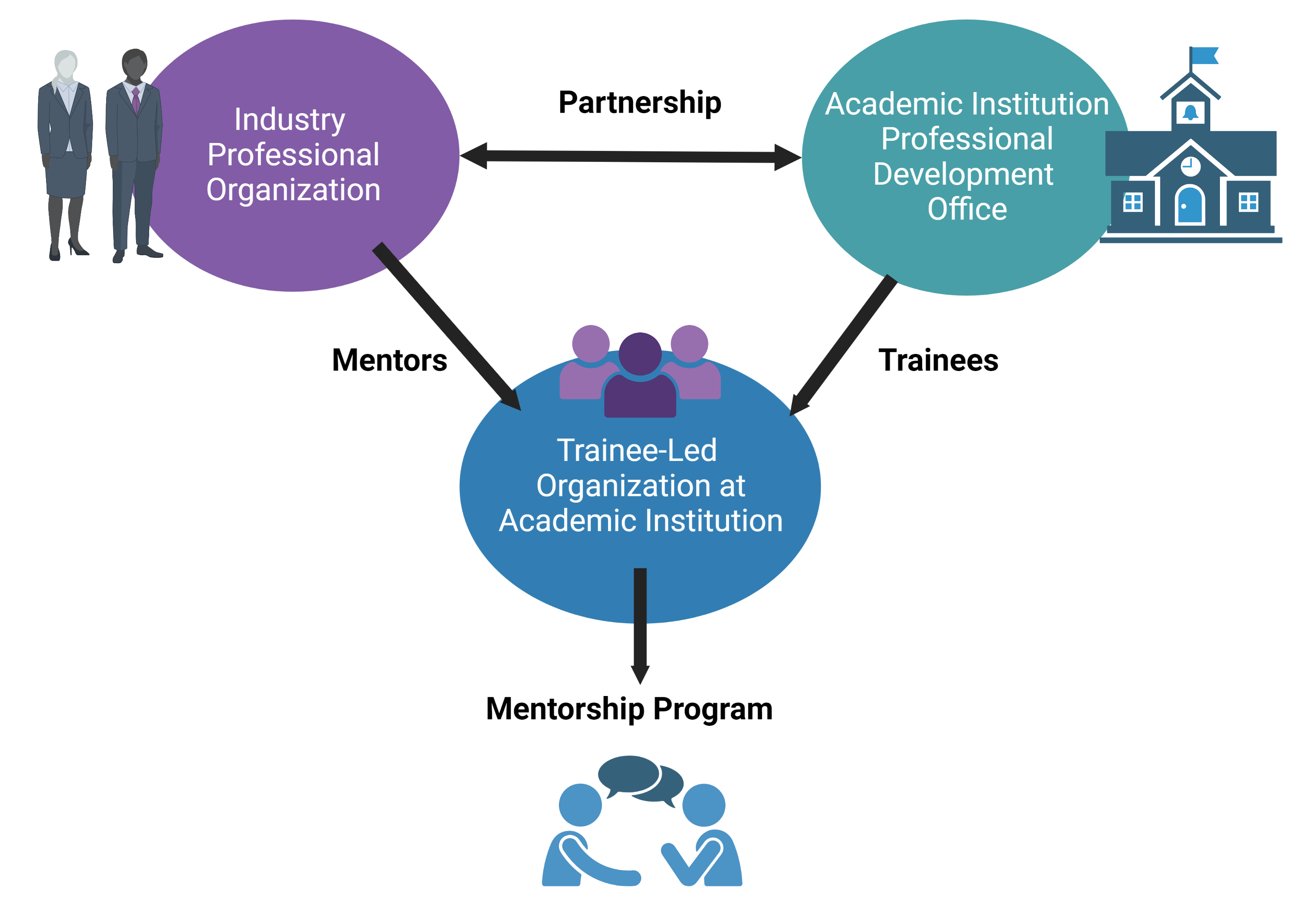 Mentors can offer a wide range of guidance -- from general career exploration and experience sharing, to focused help on the job application process (i.e. mock interviews, cover letter/resume advice). Mentors will work with you to define your current short-term and long-term goals, and help you progress towards the career of your dreams!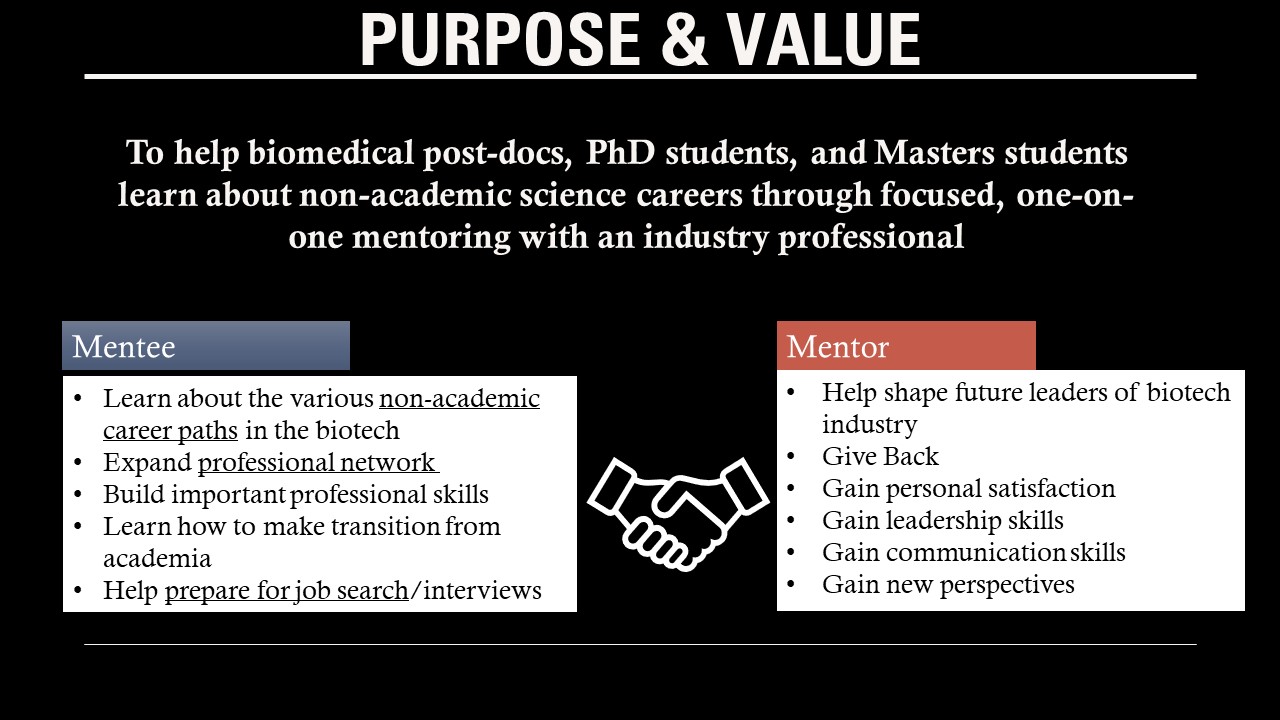 Applications are now open for the fall Cohort. Apply before September 30.
For Mentors:
Application Period – August 17th - September 30th
Acceptance Email Notification – October 2nd
Informational Interview Period – October 2nd - October 27th
Matching Surveys Due – October 27th
Match Email Sent – October 30th
Official Mentorship Period with Match – October 30th - January 31st