New to CASSS?
CASSS is a non-profit scientific organization whose strength is in bringing together professionals from the field of biopharmaceutical development and regulation to share knowledge and solve scientific and technical challenges in order to bring biologically derived medicines to patients that need them.
Join today to become part of our unique organization and share in the collective exchange of knowledge among our industry, regulatory, and academic members.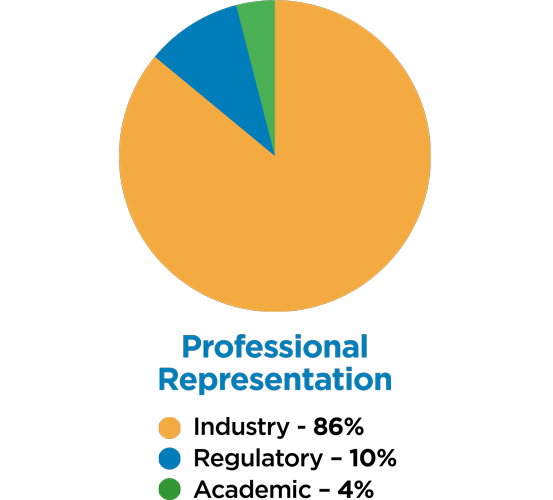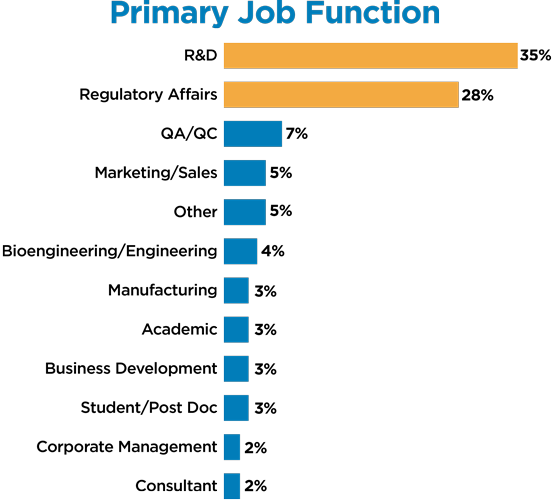 ---
Did you know?
CASSS does not charge membership dues. Many of our resources, including past speaker presentations, notes from roundtable discussions, and our career center are freely available to those who register on the website.
Regular Members are those who have attended a CASSS meeting. Membership terms are for 3 years. As a Regular member, you have access to additional resources, including our member directory - and may serve as members of a program committee.
Within CASSS, participation is your currency. Whether through formal volunteering on a program committee, providing your expertise as a speaker, facilitating a roundtable or discussion group, your membership is measured by your engagement within the CASSS community. The more you contribute to the community, the more benefit you will gain.
---
Global Access
Encouraging communities around the world to exchange best practices.
Live streaming distinct content for premier meetings and virtual sessions.
Providing speaker slides, roundtable notes, workshop summaries and white papers that hold up the integrity of information without borders.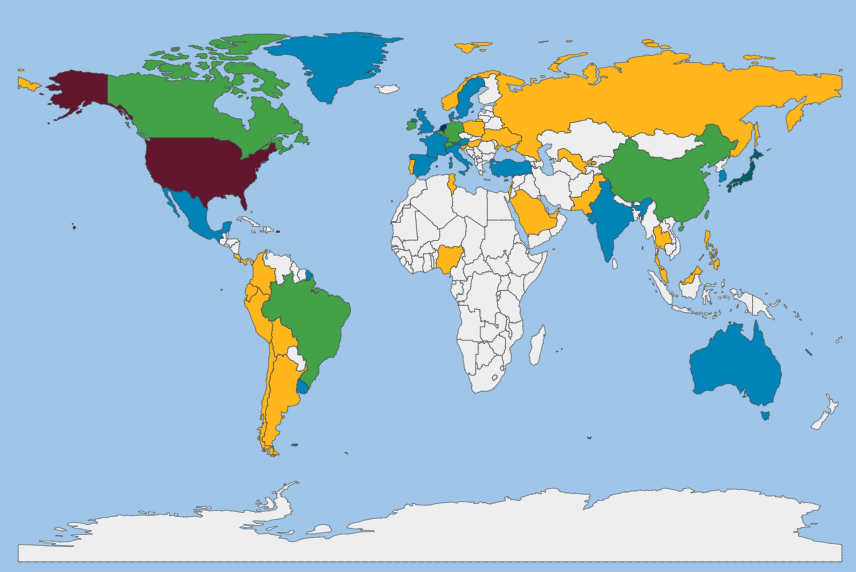 Global Reach: Current Demography
North America - 73%

Europe - 20%

Asia/Pacific - 5%

Latin America - 1%

Other - <1%
Need more reasons to join? Become part of the CASSS community if you...
Need help solving technical and scientific challenges in the development of biopharmaceuticals;
Want to meet and develop your network of industry and regulatory professionals;
Seek opportunities to demonstrate leadership in the field.
CASSS opens the door to your career advancement.