MISSION
CASSS is an agile, non-profit scientific community whose strength is bringing together professionals from industry, academia, and regulatory agencies to solve scientific and technical problems to advance the field of biopharmaceutical development.
Vision
Through our dedicated network of volunteers, we create a collegial culture for diverse professionals to address scientifically relevant challenges. CASSS events connect you with a global network to help bring biopharmaceutical medicines to patients quickly, safely, and for less cost. Our members include process, analytical, regulatory, and other related scientists in the field of biopharmaceutical development and regulation.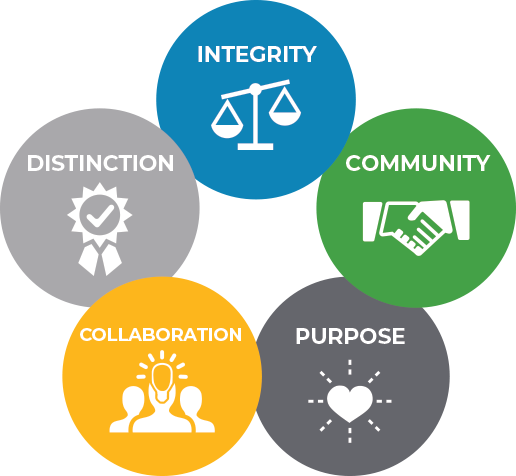 Commitment to Inclusion
We are committed to diversity, equity, and inclusion in all aspects of what we do. Diverse perspectives drive innovative thinking and better solutions that advance our mission of regulatory capacity building, knowledge-sharing and global access.
Together, we advance in the direction of dignity, respect, scientific truth, and the betterment of humanity.