January 13, 2022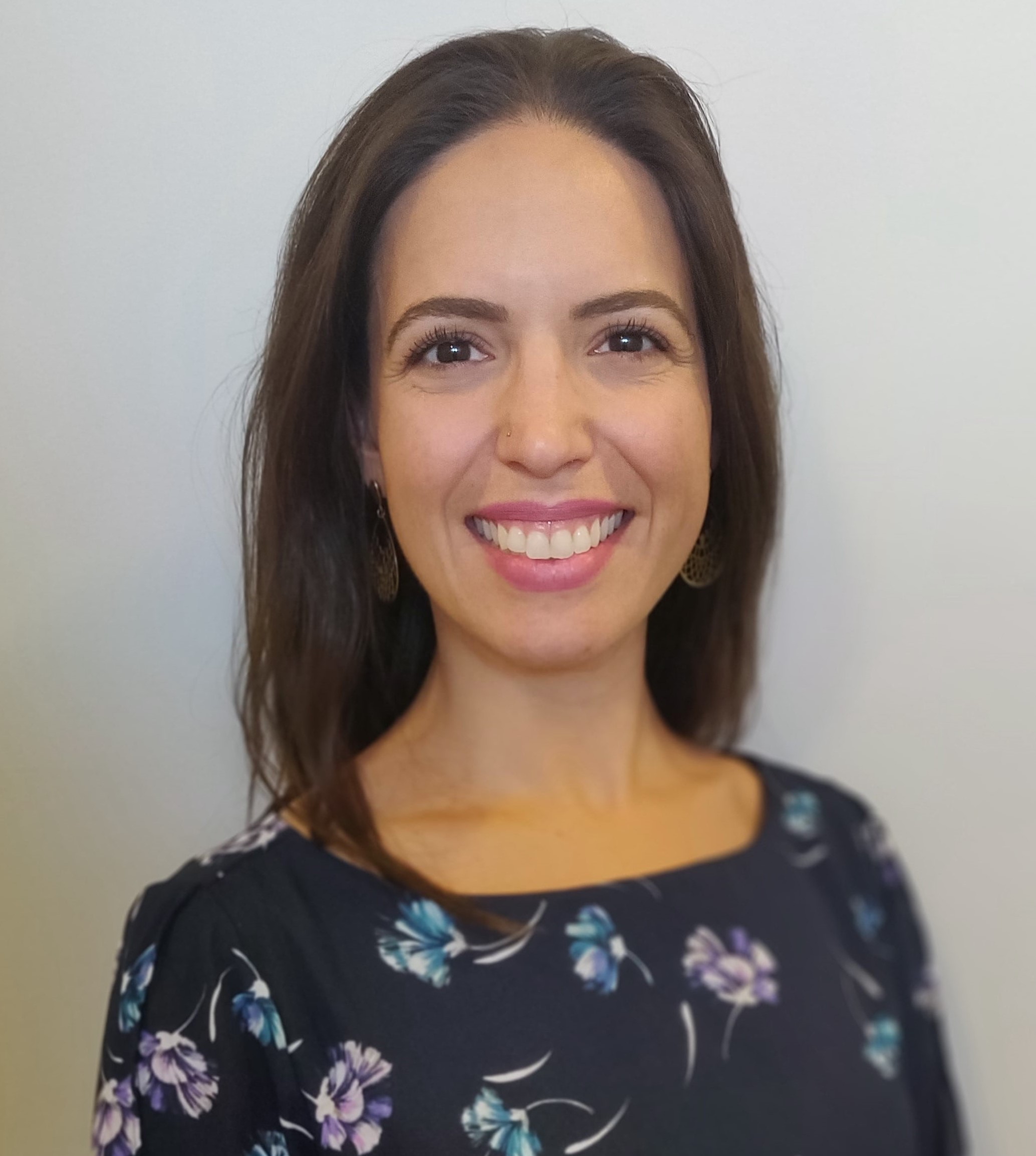 The Member Spotlight is an ongoing Q&A series focused on getting to know the CASSS community. Today's spotlight shines on Cammilla Gomes, Regulatory Policy Lead for Latin America atProdutos Roche Quimicos e Farmaceuticos S.A.
Q. What was your motivation to volunteer with CASSS?
I had previously attended events organized by CASSS, which are so unique in terms of scientific and regulatory content and discussions. The conferences create spaces for meaningful debate and insights in a way rarely seen elsewhere. Also, I relate a lot with the culture of engagement that the organization promotes.
Q. What do you do to relax? Do you have any hobbies?
I love board games, puzzles and karaoke singing. I am also passionate about visiting new places, especially those connected to ancient cultures. So – at least before COVID-19 – my free time was mainly dedicated to learning about these ancient cultures, making travelling plans, and organizing gatherings with my friends to play games and sing.
Q. What's your favorite type of food or special dish you cook? Why?
Anything with chocolate would be my dish of choice. But my specialty as a cook are risottos.
Q. What is your favorite movie, tv show, music or book?
My favorite movie remains the same since childhood – Mary Poppins (also a nice book, by the way). I do not believe I have a favorite TV show or music / artist… I am very eclectic, but anything that makes me laugh and makes me dance is a fine choice.
Q. What famous person (dead or alive) would you choose to have dinner with? Why?
The architects and engineers of any pharaoh from the early dynasties of Egypt. I would love to know exactly how those pyramids where built!
Q. What's your favorite travel experience?
Anywhere with ruins! My mother says that I am a frustrated archeologist. But relaxing at the beach is also a favorite.
Q. What would people be surprised to know about you?
I am a Brazilian who doesn't care at all about samba or caipirinhas.
Q. How did you get inspired to go into science/biotech/pharma industry?
It was because of my experience as a regulator in ANVISA, when I realized how relevant the roles of researchers, industry and regulators are for the sustainability of health systems.
Q. If you did anything other than your current occupation, what would it be?
I would be a party planner, for sure. That is my real talent.