November 11, 2021

As CASSS continues to grow and evolve to better serve our members, we are pleased to introduce two additions to the team: Christina Palugod and Mikaela Sanford. Christina joins Renee Olson as part of our newly formed Communications and Marketing team, while Mikaela will be working with the program managers as part of the growing Meetings Team.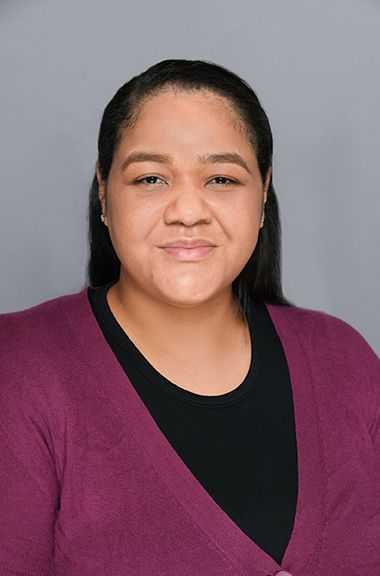 After being away for 8 years, Mikaela has returned to CASSS as a Meeting Specialist, assisting members with meeting registrations and other questions, managing the member database and supporting the program managers' needs for reports and other information. She has been able to immediately contribute as though she never left. She marveled at how much has changed – a staff team and a series of yearly forums and symposia that have doubled in size since her prior tenure. Yet when asked what surprised her most, Mikaela remarked, "The thing that has remained consistent after all these years is the people. What sets CASSS members, volunteers, and staff apart is their kindness, passion and dedication to making this organization a success. I am excited to be working with this unique set of innovators and change-makers again, as they inspire and motivate me to show-up and succeed in my role."
Outside of work Mikaela is a limited-edition junk food aficionado. Has Nabisco recently released a red-velvet Oreo? What is the most exotic new M&M flavor? What are the Kit Kats that you can only get in Japan? Ask Mikaela. She'll know. Closer to home, you can find her binge-watching pop-culture documentaries ("History of the Sitcom" was a favorite from this year).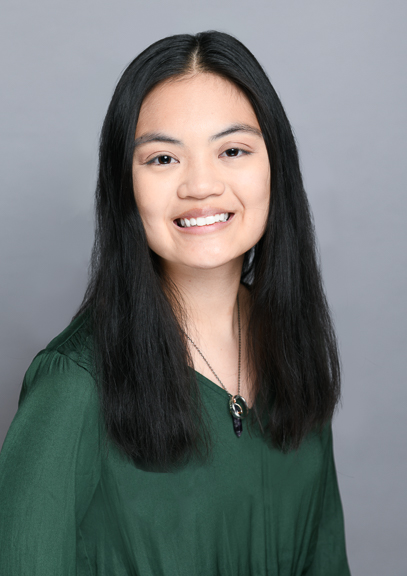 Christina Palugod joined the team in September in the new role of Marketing/Communications and Website Coordinator. She arrived just in time to play a critical role building our new website that will debut later this month. Christina said, "Diving straight in to building the new CASSS website as my first project has allowed me to showcase my capabilities while being introduced to every aspect of CASSS. I look forward to growing the online presence of CASSS through our website and social media platforms to share the hard work and efforts our amazing team puts forth for our members."
An Animal Science and Management graduate of University of California at Davis, Christina is passionate about animal welfare. She loves spending time outside of work caring for and playing with her goofy German-Shepherd/Husky named Luna. And when Luna tires her out, you can find her reading, watching movies and listening to music.