October 17, 2023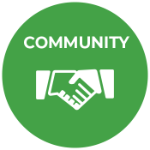 Over the summer Nadine Ritter, CASSS Distinguished Fellow and Past CASSS President, recently sat down with members to discuss their experiences in the CASSS Community. This endeavor created a new video series: 12 Reasons to Join CASSS Community. Over the next 12 weeks, we will highlight videos that will share one of many reasons why you should join the CASSS community.
Become part of our unique organization and share in the collective exchange of knowledge among our industry, regulatory, and academic members.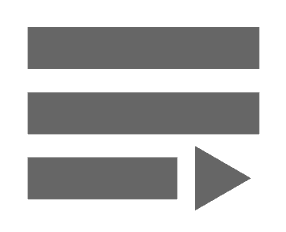 Note: Click on the list icon in the top right of the video to view the next video and access the full YouTube playlist.
12 Reasons to Join CASSS Community

Importance of Volunteers | Heidi Zhang, Tune Therapeutics
Reconnecting and Problem-Solving | Mike Molony, Sangamo Therapeutics
All Regulatory Disciplines | Shannon Holmes, Ultragenyx
Emerging Professionals | Elaine Shults, Genentech, a Member of the Roche Group
Young Professionals | Adam Fung, Cabaletta Bio
Passionate Community | Diane Blumenthal, Dianthus Biopharma Consulting, LLC
Learn and Collaborate | Shannon Holmes, Ultragenyx
Trusting Environment | Francois Gianelli, TreeFrog Therapeutics
Facing Challenges | Elaine Shults, Genentech, a Member of the Roche Group