Distinguished Fellows
The CASSS Board of Directors recognizes individuals noted for their outstanding contributions to CASSS, our community and the industry overall. These individuals are honored with the title of Distinguished Fellow, bestowed on less than 1% of our members, and offered lifetime membership in CASSS.
Appointed Distinguished Fellows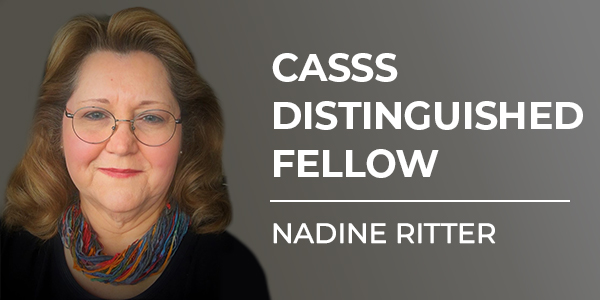 Nadine M. Ritter
Global Biotech Experts, LLC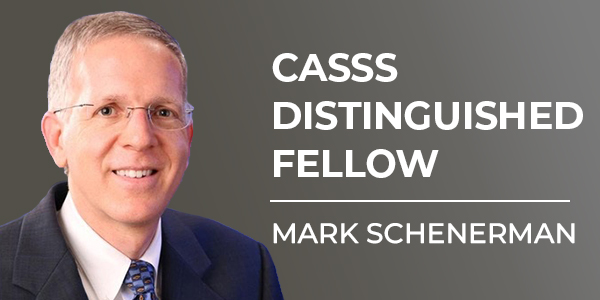 Mark Schenerman
CMC Biotech-MAS Consulting
Following is a list of our CASSS Distinguished Fellows along with some shared comments:

"CASSS provided me with a forum for nurturing advances in chemical separations for purification and analysis, and I am proud to be Distinguished Fellow."
John Hobbs
Beckman Coulter (retired), Laguna Niguel, CA
"I first became involved with chromatography in 1960 when I joined Unilever Research in the UK and was fortunate to have luminaries such as Ray Scott and Tony James as mentors. After joining Beckman Instruments Altex Division in 1980 I relocated to the US just before the formation of the Bay Area Colloquium, so my connections go way back. During my years in the commercial world I valued my involvement with what became CASSS as a means of maintaining communications between our industry and the end users. I always felt it was important that this was a two-way communication providing feedback to our industry while making information on technology development available to end users; I believe that this is a valuable role that CASSS should continue to play."
"I spoke at the first several CASSS meetings and helped initiate the CE-Pharm meeting. I am amazed at how CASSS has grown and the impact it has had on the field of biotechnology. Key has been bringing regulatory, industry, and academia together in a common mission to enhance the science of biopharmaceutical development and approval."
News
The CASSS Board of Directors announced the appointment of Nadine M. Ritter, Global Biotech Experts, LLC and Mark A. Schenerman, CMC Biotech-MAS Consulting as Distinguished Fellows in recognition of their outstanding contributions to the CASSS community.