CASSS cultivates a global community
of industry, academic and regulatory professionals to work together to resolve scientific challenges in the field of biopharmaceutical development and regulation.

Latest CASSS News
Member Spotlight: Andrew Chang
May 16, 2022
The Member Spotlight is an ongoing Q&A series focused on getting to know the CASSS community. Today's spotlight shines on Andrew Chang, VP, Quality and Regulatory Compliance, Quality Intelligence and Inspection at Novo Nordisk Quality.
CASSS Moments
CASSS Moments: Power of Connection and Sharing

CASSS Moments: CASSS Forums Leading Scientific Discussion Over the Years

CASSS Moments: Regulatory Differences: Managing Products Globally

CASSS Moments: Scientific Discussions Addressing Real-Time Issues

CASSS Moments: The Power of Regulatory Questions

CASSS Moments: Regulators and Industry Working Together to Improve Patient Outcomes

CASSS Moments: Discovering Hot Topics for Regulators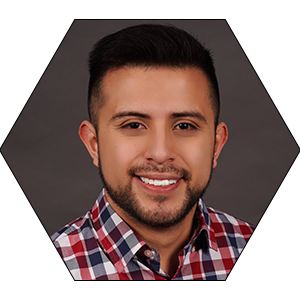 The feedback and questions were very helpful, inspiring me to explore other therapeutic modalities. The roundtable discussions were especially engaging and thought-provoking, highlighting the potential value other analytical platforms could contribute to my own research.
— Rosendo Villafuerte-Vega, Higher Order Structure 2022